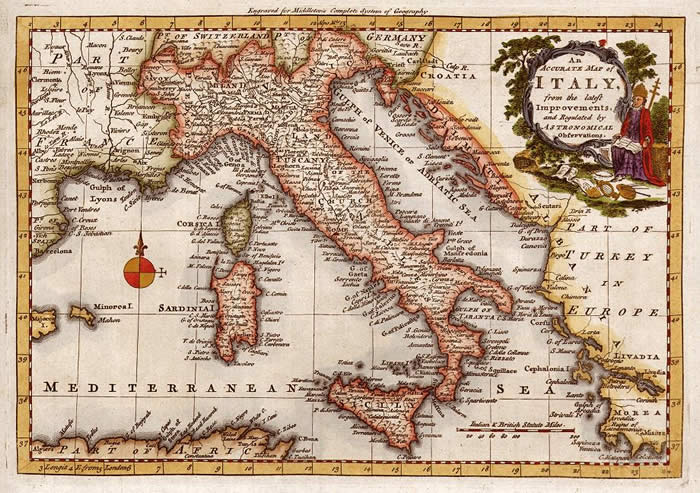 PRIVATE TOURS OF SOUTHERN ITALY
invites you to enjoy a taste of Italy with us….
Our services include, but are not limited to, transfers, shore excursions and day tours.
Our company prides itself on the professional and friendly service we provide to our clients. All of our chauffeurs are English speaking, highly qualified and look forward to sharing their Italy with you.
No trip to the South of Italy is complete without a drive along the world renowned Amalfi Coast, a taste of pizza in Naples, a sip of limoncello in Sorrento or a visit to the ancient city of Pompeii.
PTSI can make all this possible, our services are custom tailored to suit the individual and we assure you your time spent in Italy will be memorable and above all stress free.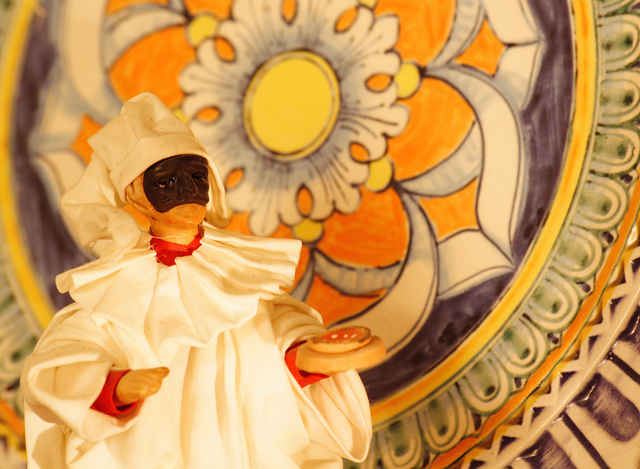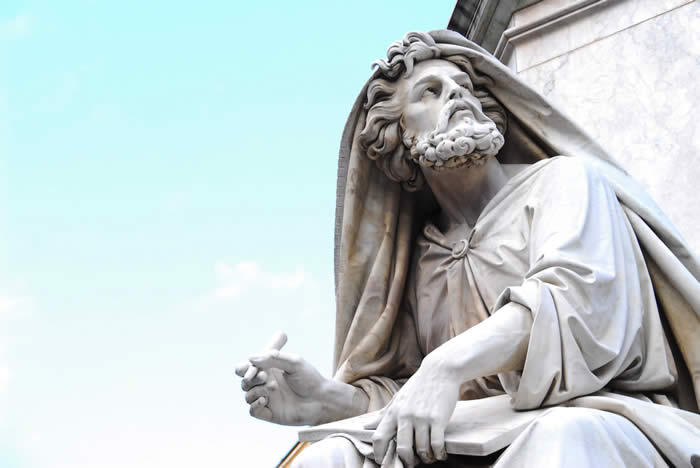 Please feel free to contact us with any questions, inquiries or maybe just a hello!
We are here to help make your visit to Southern Italy one of the best!
Ciao,Ciao